TIRE SERVICE IN MESA, ARIZONA
Tires are a must and making sure you have a great tire center on hand is going to help make getting the right tires for your car that much easier. At Arizona Car Repair, we have an Approved Tire Center that offers unsurpassed tire services to any make or model in the Mesa area. No matter if you drive a Jeep Liberty, Ford Explorer, Volkswagen Bug, or Subaru Outback, rest assured that our Approved Tire Center offers the highest quality service that every car, truck, van, or SUV will benefit from no matter the make or model. Our Tire Center features a team of Certified Technicians, computerized tire equipment, state-of-the-art facility, and an enormous inventory of every famous tire brand in all styles and sizes. Gain peace of mind with any tire service that your vehicle needs by only trusting the tire experts at Arizona Car Repair.
TIRE SERVICE MENU
We aim to be your one-stop Tire Center by offering every popular tire service with unsurpassed customer service. Whenever a vehicle needs anything related to its tires, our customers can always trust that they will receive the best service from us at Arizona Car Repair. We've put together a summarized Tire Service Menu including all of the most popular tire services that we offer.
What is A Tire Center?
A tire center is more than just buying tires and having them put on. A great tire center like the one at Arizona Car Repair is going to offer a range of tire services that help make caring for your car and your tires easier than you might imagine. A great tire center is going to have tires for sale, tire rotation, tire inspection, tire repairs, and even wheel alignment. Taking the time to find a great tire center is going to make a big difference in the way that you care for your car and in how easy it is to get your tires squared away.
What Happens if You Do Not Use a Dedicated Tire Center?
There are some drawbacks to not using a tire center that only deals with tires and the first issue is that you may or may not get the right service for you and the right tires for you. If you are dealing with tires that you bought from somewhere that is not a dedicated tire center you may not get the right tires, you may not get the right installation, and you are likely going to deal with issues that are not going to be under warranty through your service center. It is always best to get your tires cared for at a service center that has a dedicated tire department for the best results.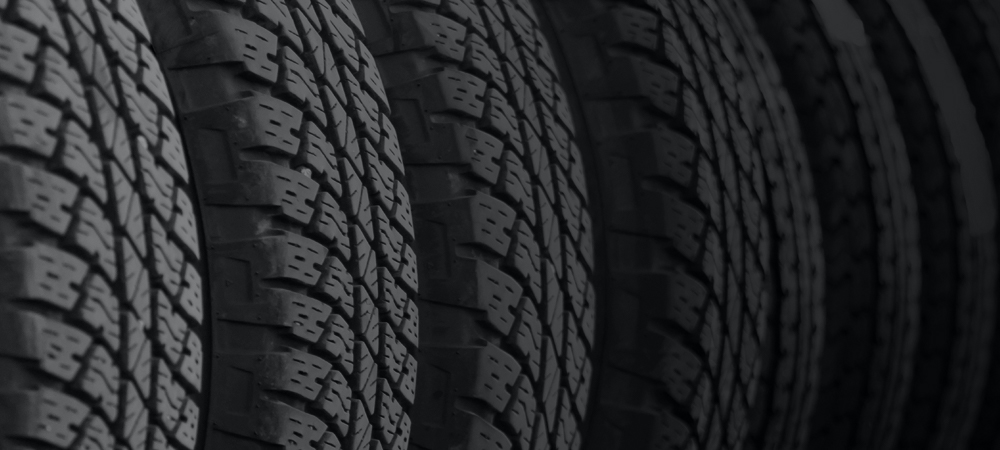 Service Menu:
Sales & Mounting
We carry an extensive inventory of famous tire brands in every style and size; we can also mount any new tire purchase to factory specifications quickly and conveniently.
Our certified technicians are expert tire inspectors with vast experience providing tred depth checks, tread wear analysis, inflation checks, and adjustment and evaluation of physical tire damage.
For small punctures under a 1/4 inch, we can repair the tire damage to get you back on the road quickly with reduced operating cost.
Balancing
We use a computerized wheel balancer to ensure the weight is evenly distributed across each wheel-tire assembly.
We use computerized wheel alignment equipment to ensure each wheel is pointed in the correct direction at factory specifications.
Allow our certified technician to assess tread wear patterns and rotate tires to promote maximum tire life and reduced operating cost.
Genuine Tire Service in Arizona
When your vehicle needs a tire service, it simply makes sense to match the vehicle with a certified Tire Center carrying a wide variety of tire brands. When you trust us to provide your vehicle with its much-needed tire services, you are also getting a state-of-the-art facility, Certified Technicians, computerized equipment, digital diagnostic tools, and proven service protocols guaranteed to get the job done right, quickly, and conveniently. Our Tire Center is conveniently located near Tempe, Mesa, Scottsdale in Phoenix Arizona.
Why Choose Arizona Car Repair?
Arizona Car Repair offers a range of services as well as a dedicated tire center. They also have express service, they have a fantastic team and service center and they have the ability to help you get the service you need quickly and easily. For those that are looking for a great service center, Arizona Car Repair can help you to get your car back on the road faster and more efficiently.