CONVENTIONAL, SEMI-SYNTHETIC, FULL SYNTHETIC, OR DIESEL OIL CHANGE
One of the biggest assets and investments that many people will ever make is when they buy a car. Since a car can be such a big investment, it is important that you do all that you can to keep it in as good of condition as possible. The best way to do this is by following the prescribed routine maintenance. One very important part of any routine maintenance schedule is the oil change.
REGULAR OIL CHANGES
Oil is the lifeblood of any car. In order for your car to work well for years to come, you will need to replace the oil from time to time. Depending on the type of car that you drive and the oil that is used, this could range from a replacement schedule of 3,000 to 7,500 miles. When you have this service done, the technician will first drain all of the existing oil and then refill it with a fresh batch of oil.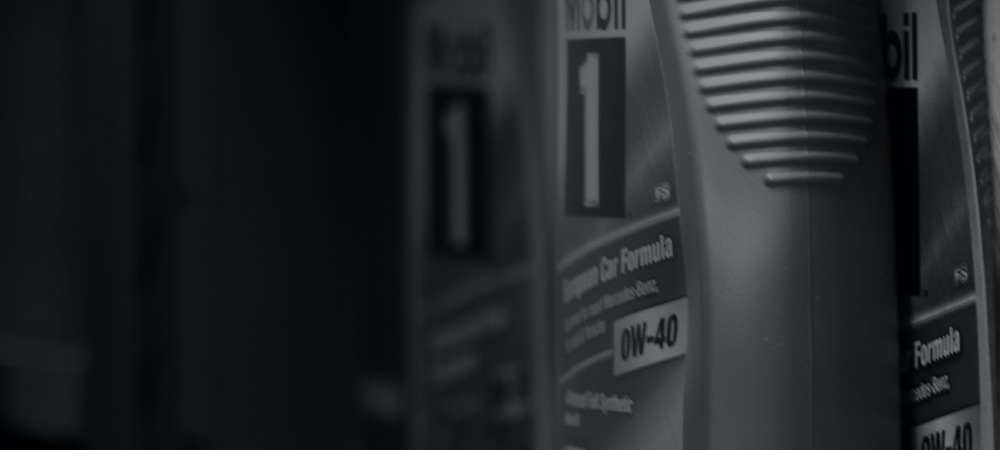 We Offer Every Type of Oil Change You Might Need:
Conventional
Semi-Synthetic
Synthetic
Diesel
KEEPING UP WITH OIL CHANGES
When you need to have an oil change, bring your car into a technician as soon as possible. The main reason why you should stay current with your oil change schedule is that it will help to keep your engine young and healthy. When you have new oil installed, it will keep your car's engine running strong and it could help to prevent future issues for your car.
As an owner of a car, one of the biggest mistakes that you could make would be to wait to have the oil change service done. When you wait too long to have this service done, you will end up putting a lot more strain on your engine. Eventually, this could cause lasting damage to your engine that will either lead to very expensive repair service or possibly even a full replacement.